USA Management
Richard J Smith
Chief Executive Officer of Petsec Energy Inc. (PEI)

Mr Smith joined the Company in March 2014 and has over 35 years experience in a wide variety of senior exploration and production roles predominantly with U.S. E&P companies including Amerada Hess Corporation, Amoco Production Company, Pedernales Production LLC, Houston Energy LLC, Prime Natural Resources (formerly F-W Oil Interests, Inc.), and F-W Oil Exploration LLC/F-W Oil Trinidad LLC. He holds an impressive record of growing the value of exploration and production companies through successful exploration and acquisitions. His North American experience is predominantly in the Gulf of Mexico, Louisiana and Texas onshore, in conventional and unconventional reservoirs. He also has international exploration experience in West Africa, North Africa, Europe and the Carribean.
Mr Smith holds a Master of Science (Geology) from the University of Tennessee, Knoxville, Tennessee and a Bachelor of Science (Geology) from SUNY at Brockport, Brockport, New York.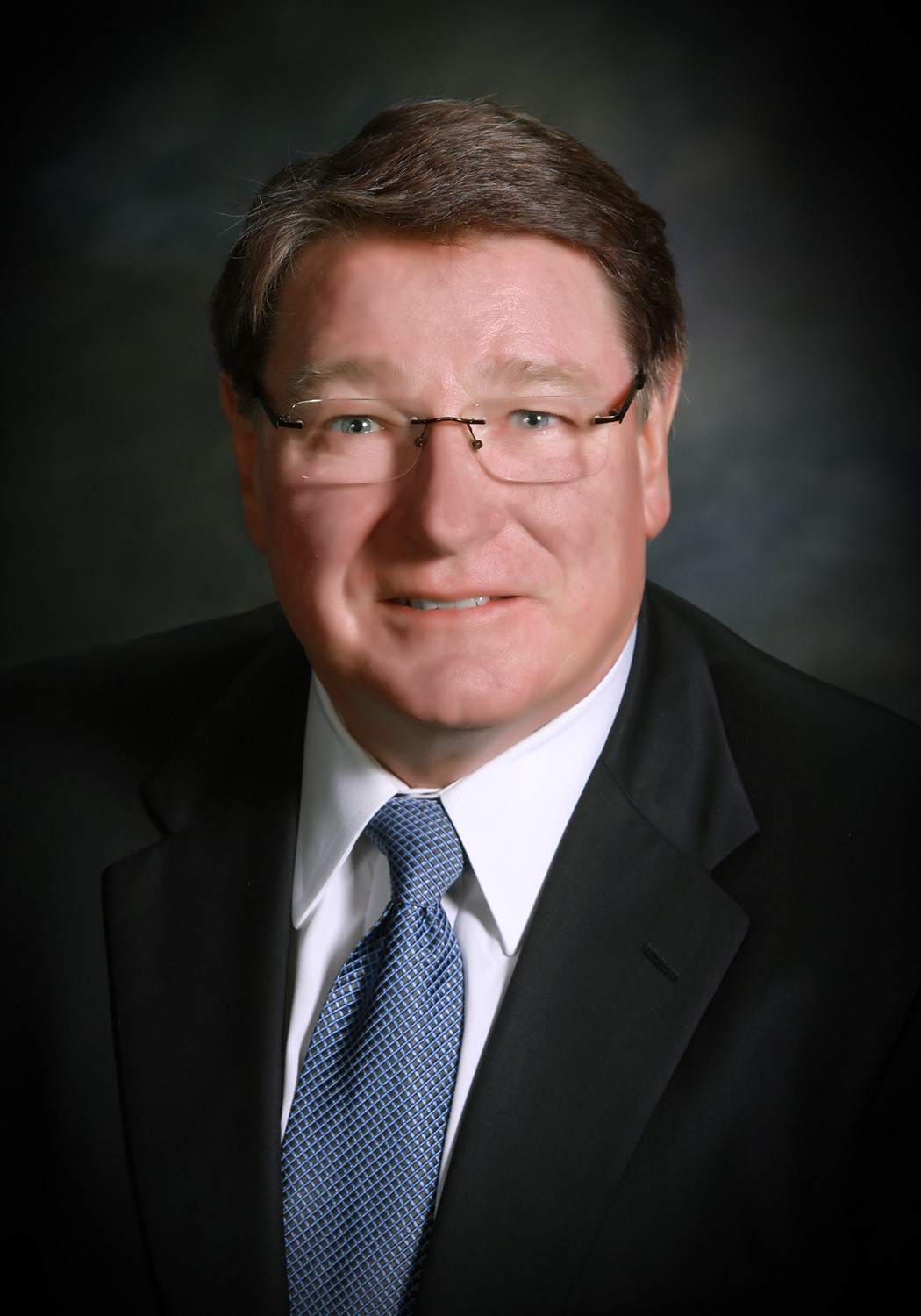 Ross A Keogh
President of PEI and Group Chief Financial Officer
Mr Keogh joined the Company in 1989 and has over 30 years experience in the oil and gas industry. Between 1979 and 1989, Mr Keogh worked in the financial accounting and budgeting divisions of Total Oil Company and as Joint Venture Administrator for Bridge Oil Limited in Australia. Mr Keogh holds a Bachelor of Economics degree, with a major in Accounting, from Macquarie University in Sydney. Mr Keogh was appointed Chief Financial Officer in November 1998 until April 2002, and appointed President of PEI in April 2002.
Mr Keogh took on the extended role of Group Chief Financial Officer in February 2012, in addition to his current role of President of PEI.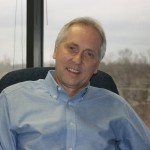 Ron A Krenzke
Executive Vice President of Exploration of PEI
Mr Krenzke joined the Company in November 2009 as the Executive Vice President of Exploration of Petsec Energy Inc. Mr Krenzke has 39 years of experience in the oil and gas exploration and production industry. His career includes experience in many phases of management of oil and gas exploration and production operations. During his early career Mr Krenzke worked in a variety of technical and management positions at major and large independent oil companies including: Mobil Oil, Texas Eastern, Monsanto Oil and Amerada Hess. Since 1990 Mr Krenzke has founded and co-founded three private E&P companies operating in the Gulf Coast region of the USA. Mr Krenzke founded INEXS and South Coast Exploration in 1990, both of which were sold in 1997 to Xplor Energy. In 2000, he co-founded Gryphon Exploration Company, which was ultimately sold in 2005 for US$285 million. From 2006 through 2009, Mr Krenzke worked with small cap private companies primarily as a business and technical consultant. Mr Krenzke holds a Bachelor of Science degree in Geophysics from Texas A&M University.