Board of Directors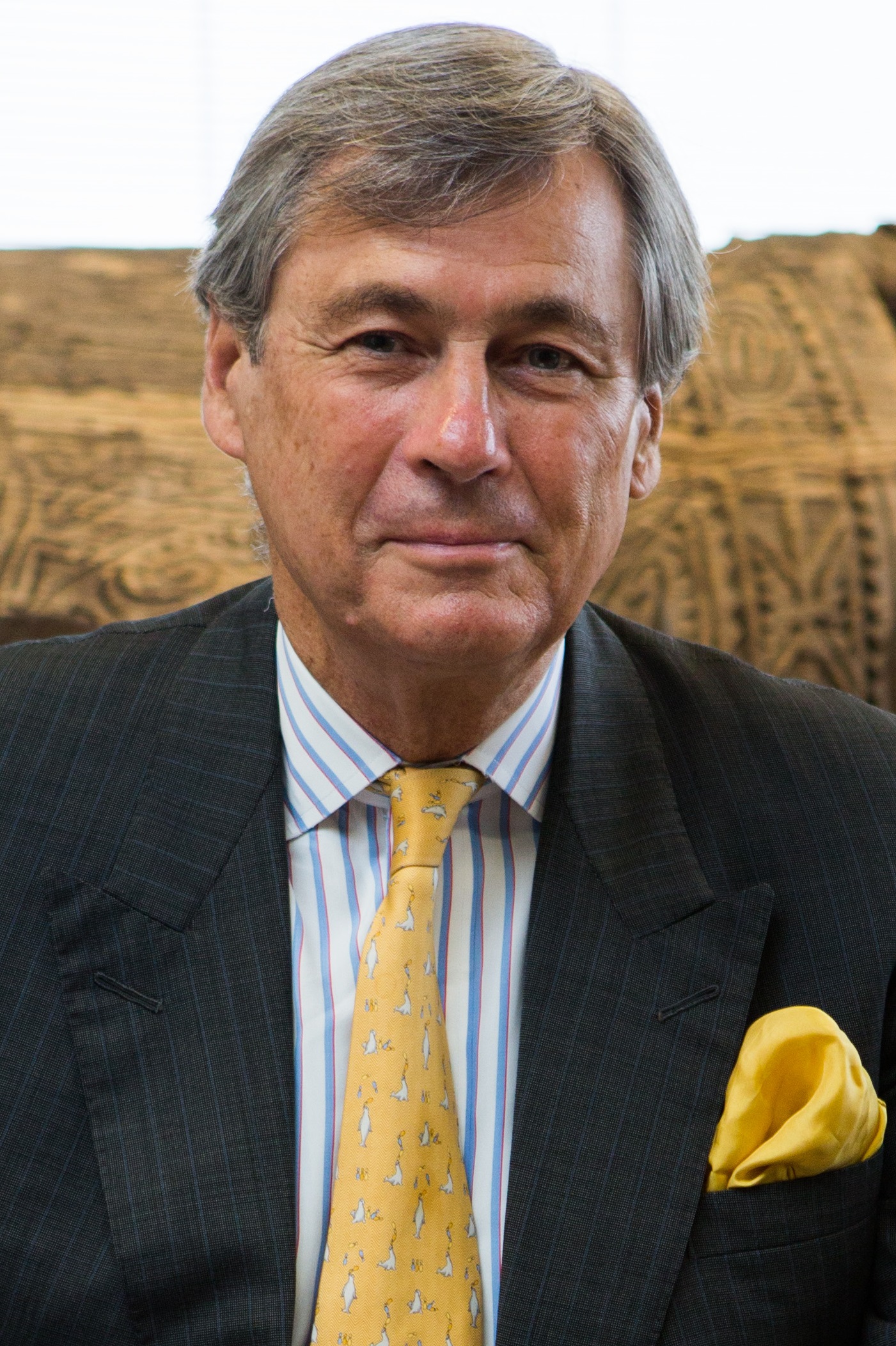 Terrence N Fern
Chairman
Mr Fern has been a director since 1987 and has over 45 years of extensive international experience in petroleum and minerals exploration, development and financing. He holds a Bachelor of Science degree from the University of Sydney and has followed careers in both exploration geophysics and natural resource investment.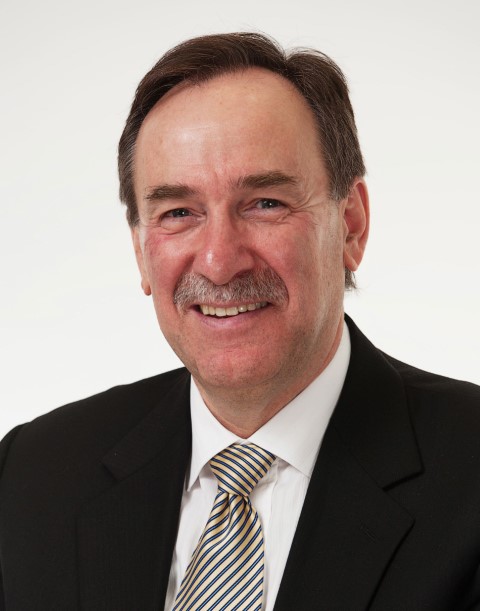 Barry J Dawes
Non-Executive Director
Mr Dawes was appointed to the Board on 30 September 2020. Mr Dawes is a graduate of Sydney University in Geology with studies in Economics and Geography at ANU and has over 40 years' experience in the resources investment sector. Mr Dawes has worked in senior executive roles in investment management with BT Australia, equities research for Deutsche Bank and equities research and corporate finance for Macquarie Bank. He is the founder and principal of Martin Place Securities, a specialised small cap resources stock broking firm set up in 2000, and has been a long term supporter of the Company.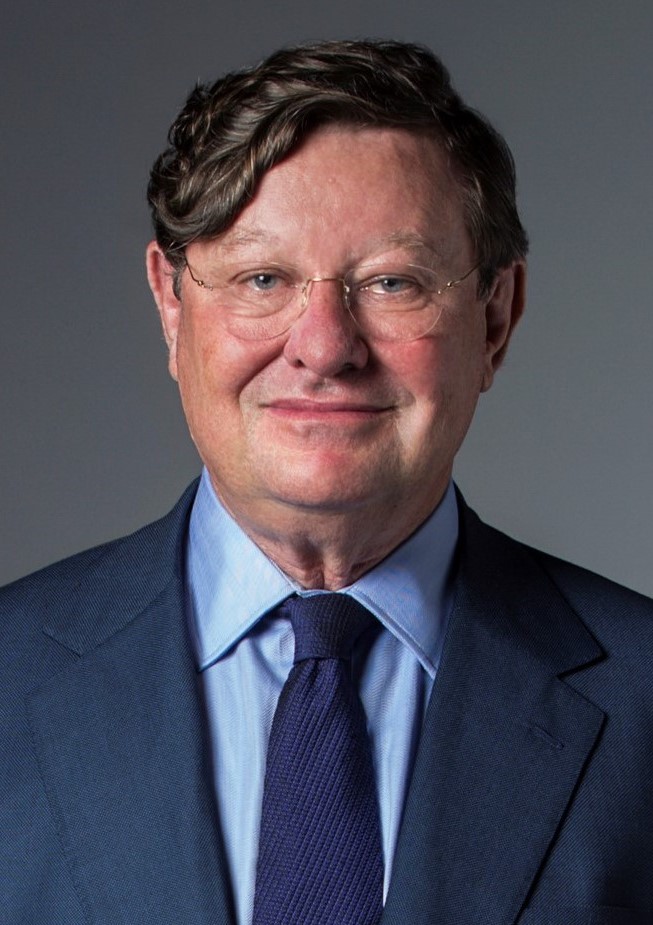 Francis M Douglas
Non-Executive Director
Mr Douglas was appointed to the Board on 30 September 2020. Mr Douglas is a graduate of the University of Queensland and the University of Cambridge in Law. He has been a member of the NSW Bar since 1975 and a Q.C. since 1988. He has practiced in all areas of commercial law including international commercial arbitration. He has extensive experience in mineral and oil and gas related matters.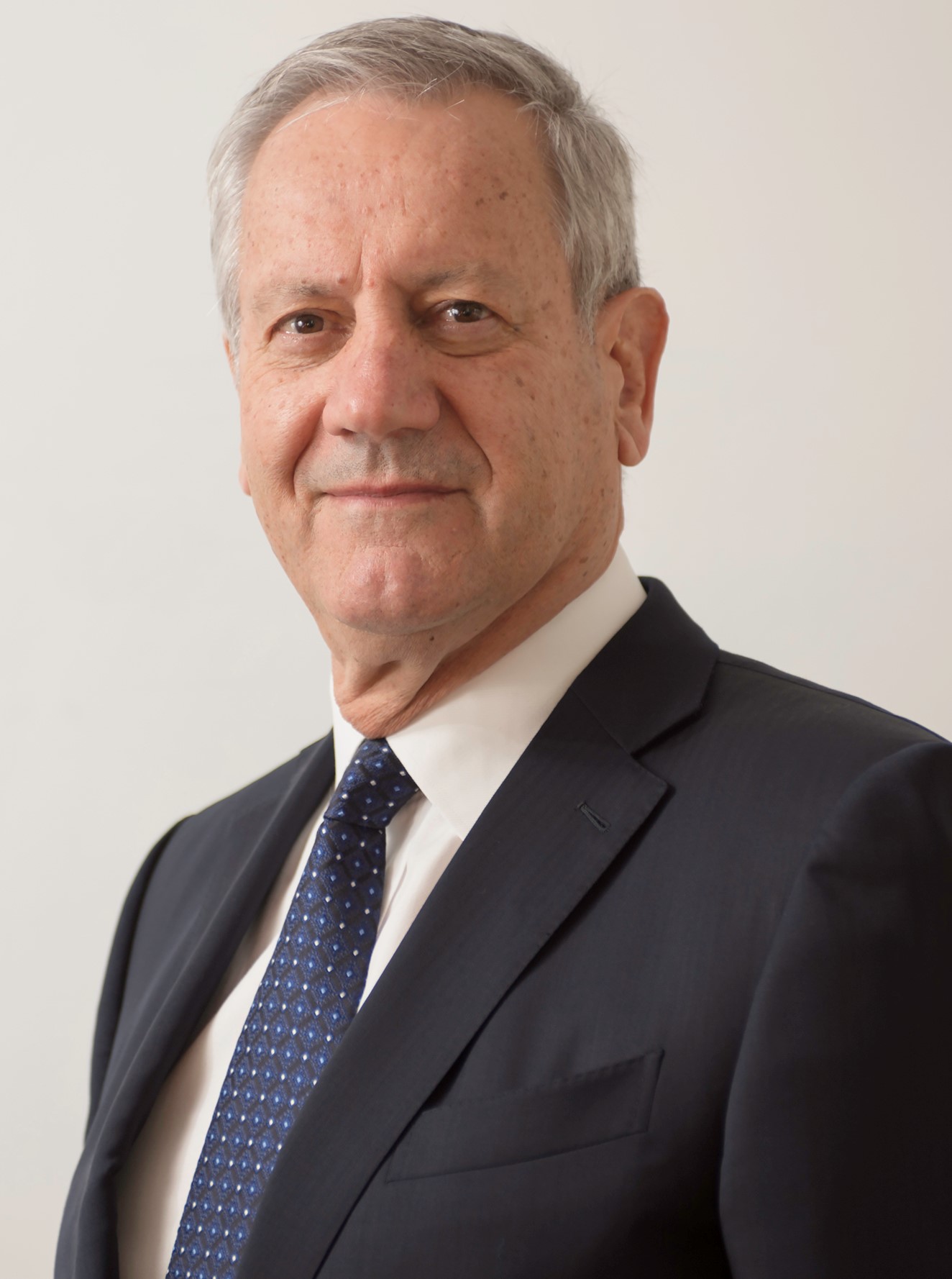 Brent D Emmett
Technical Director
Mr Emmett was appointed to the Board on 13 November 2020. He holds a Bachelor of Science First Class Honours degree in physics and geophysics from Adelaide University.
Mr Emmett has over 45 years' experience in petroleum exploration, exploration and production management and investment banking. Mr Emmett began work as an explorationist in Australia, Papua New Guinea and New Zealand for Esso (now ExxonMobil) and then Elf Aquitaine. He joined Ampolex as Exploration Manager in 1983 and filled general management roles in North and South America, International and Business Development, and was a member of the Executive Committee. From 1997 until 2001 Brent was Managing Director – Oil & Gas Advisory with the investment banking firm of CIBC World Markets. Mr Emmett was the Chief Executive Officer and Managing Director of Horizon Oil for 17 years, where he was a member of the risk management and disclosure committees. He retired as CEO of Horizon Oil in June 2018 and remains actively involved in the oil business as a senior advisor to industry participants.
Mr Emmett is currently a Director of Australian Doctors International.