Corporate Management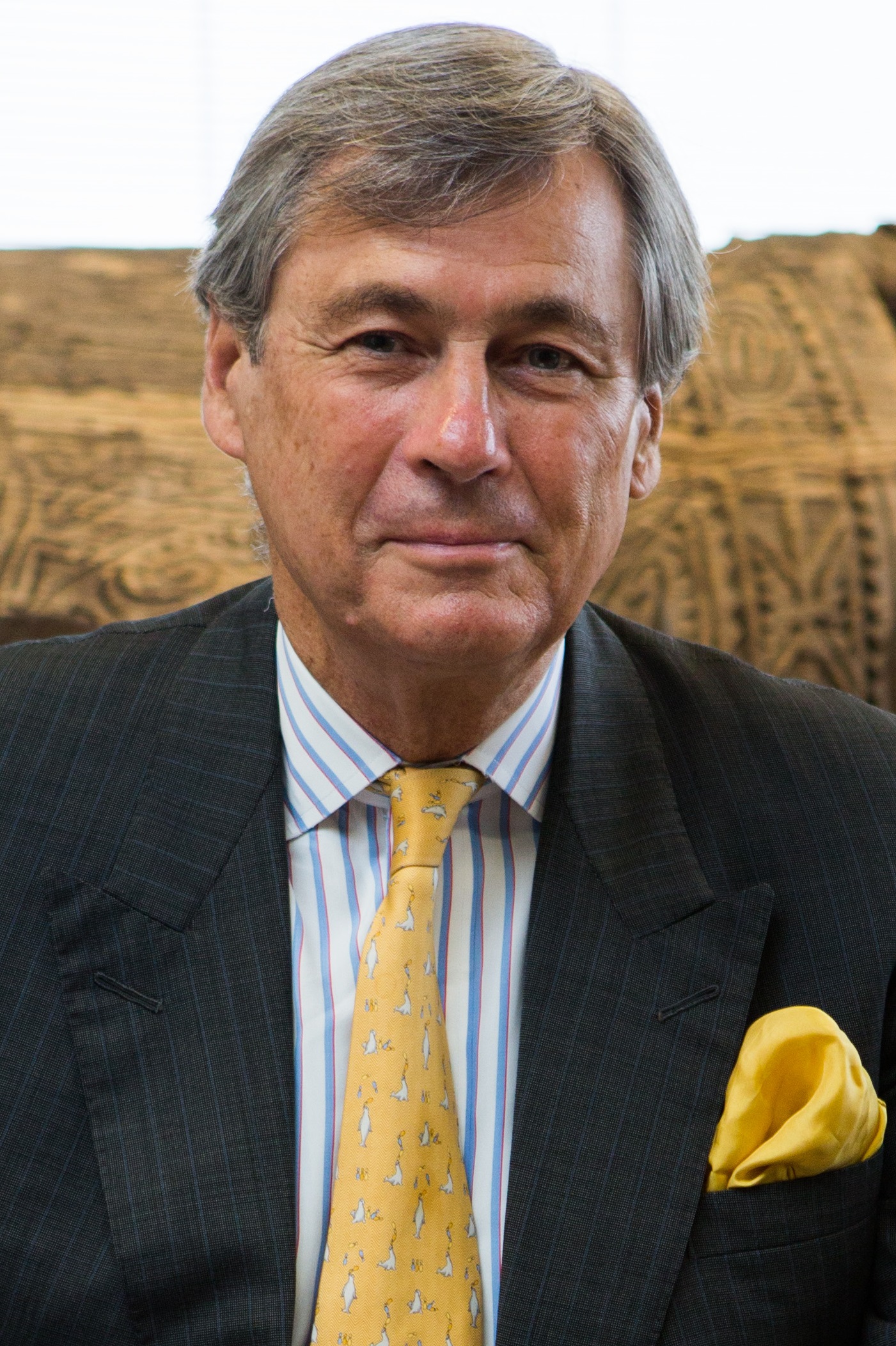 Terrence N Fern
Executive Chairman
Mr Fern has been a director since 1987 and has over 35 years of extensive international experience in petroleum and minerals exploration, development and financing. He holds a Bachelor of Science degree from the University of Sydney and has followed careers in both exploration geophysics and natural resource investment.
Mr Fern was formerly a director of TSX and ASX listed company Oceana Gold Corporation from 2006 until June 2011.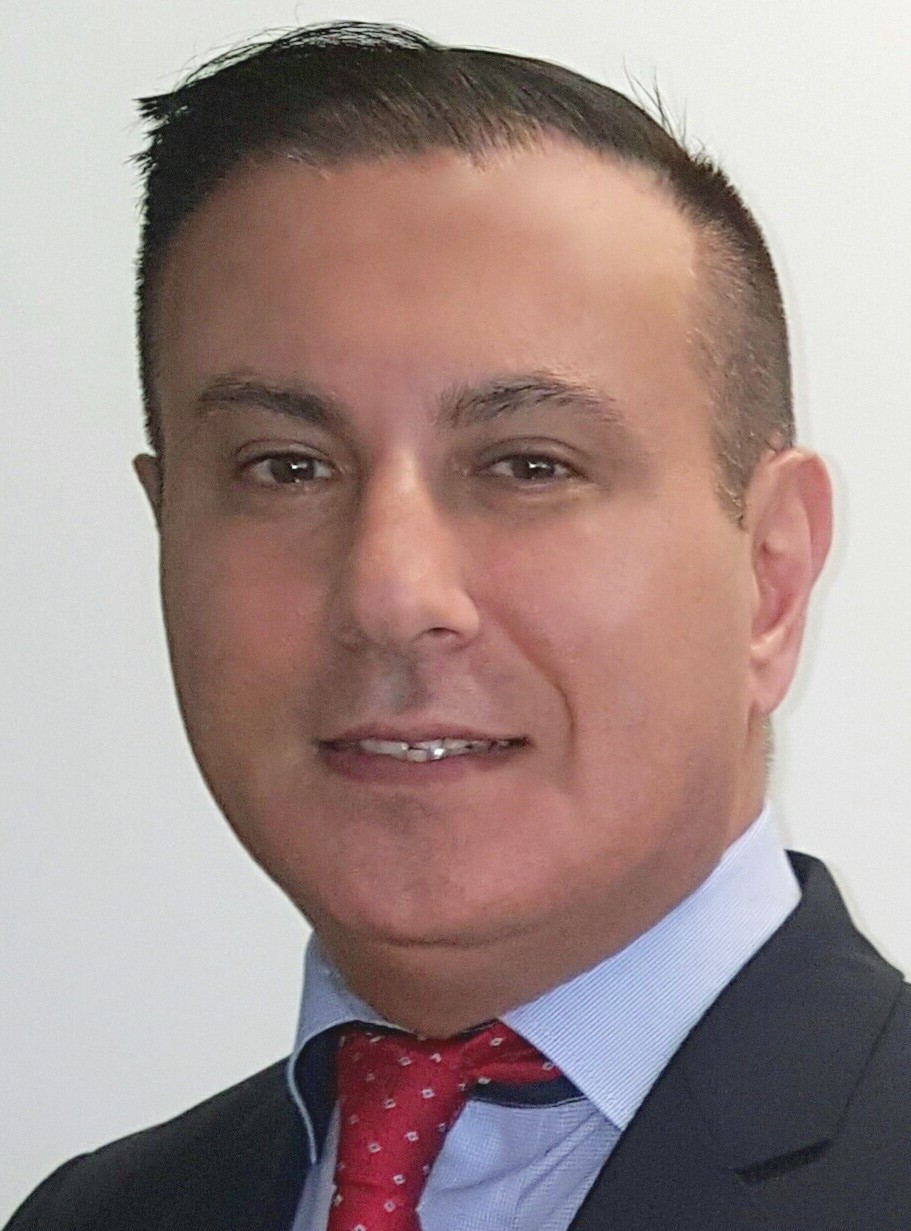 Paul Gahdmar
Chief Financial Officer and Company Secretary
Mr Gahdmar joined the Company in 1999 as the Financial Accountant of the Petsec Energy Ltd group and has since held a number of management positions within the Company. Mr Gahdmar was appointed as the Company Secretary of Petsec Energy Ltd in 2008 and has over 25 years experience in corporate accounting and finance primarily in listed companies within the resources industry. Mr Gahdmar took on the extended role of Chief Financial Officer in January 2021.
Mr Gahdmar holds a Master of Business and Technology degree from The University of New South Wales and a Diploma in Investor Relations from the Australasian Investor Relations Association. Mr Gahdmar is a Fellow of the Institute of Public Accountants.