USA Producing Leases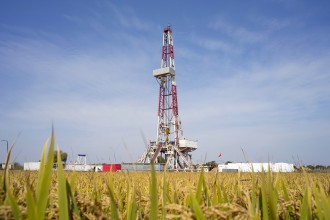 Adeline Sugar Factory #4 Well, Jeanerette Field:
Operator: Castex Energy
Working Interest: 12.5%; Net Revenue Interest: 9.0%
The Adeline Sugar Factory #4 well was discovered and brought into production in June 2014. The well is the first well drilled on prospects acquired in a recently completed transaction announced to the ASX on the 7 July 2014.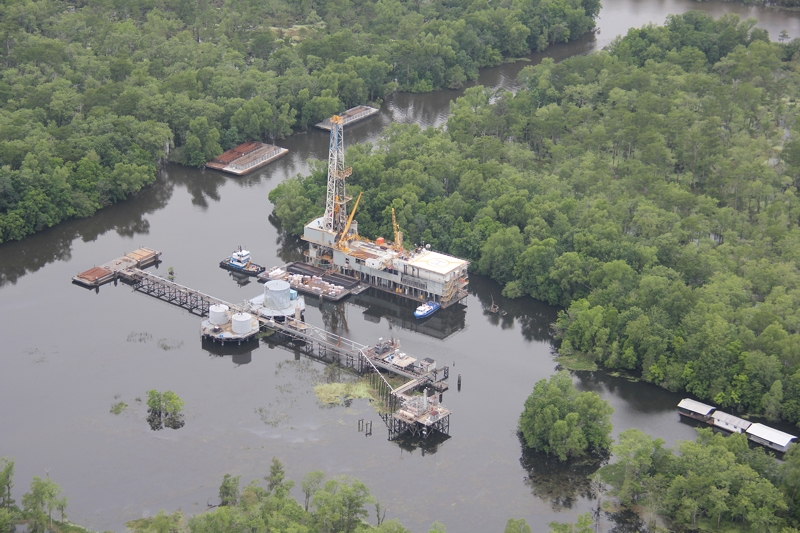 Williams Alternate #2 Well, Mystic Bayou Field:
Operator: White Oak Operating Co. L.L.C.
Working Interest: 25%; Net Revenue Interest: 18.75%
The Williams Alternate #2 well, located in Mystic Bayou Field, was directionally drilled utilising a barge drilling rig in May/June 2015. The well commenced initial production on 31 August 2015 and was tied into existing production facilities .
---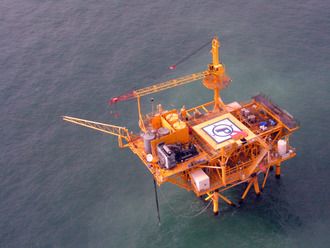 Main Pass 19:
Operator: Petsec Energy
Working Interest: 55%; Net Revenue Interest: 45.83%
The Main Pass 19 lease is in 26 feet of water and was acquired in 2004 at Federal Lease Sale No. 190. Petsec drilled six wells on the lease during the period 2005 to 2006. A four pile platform with compression facilities was set in 2005 and a 3,000 barrel oil storage facility was added in 2008. In mid-June 2015, the Main Pass Block 19 field reached the end of its commercial life and was decommissioned in 2016.
---